We are an evolving contemporary building design company
Brookhouse Designs is an internationally recognized and award-wining design studio based in Lagos specializing in luxury residential, commercial interiors throughout Nigeria and abroad for private individual and Real Estate Developers
In just 9 Years Brookhouse Designs has become one of the fastest-growing designs studio in Nigeria with a focus on high-end designs by maintaining control throughout the design, construction and final delivery process,  we ensure that each of our projects is decked out with the highest quality materials in line with international standards
We are dedicated to delivering world class projects to Nigerians and West Africans.
We believe your space should reflect your personality and your dreams, that's why our dedicated team of experts put every detail on the brief into cognisance, undertake research, and seek efficient methods to delivering a remarkable project.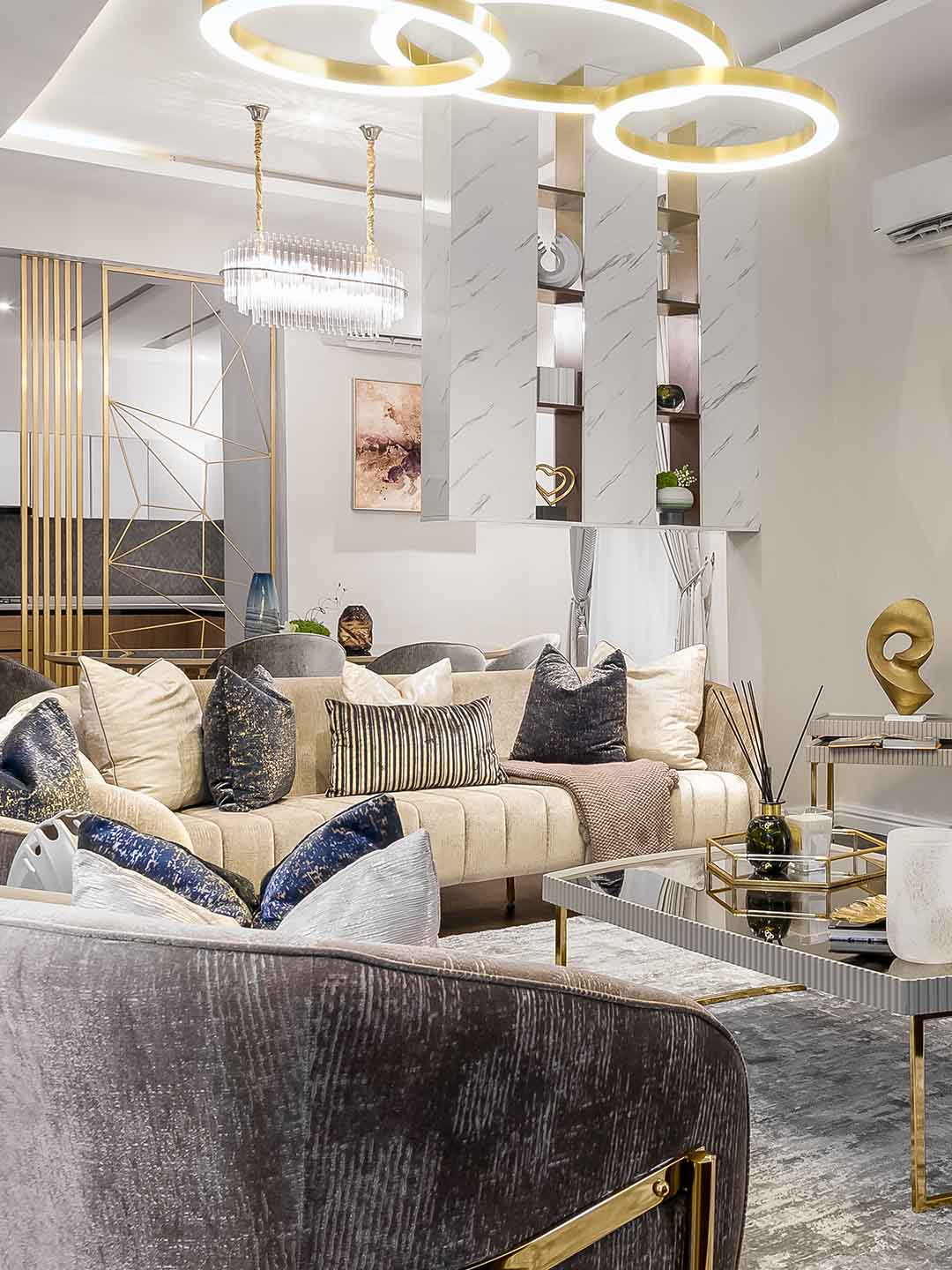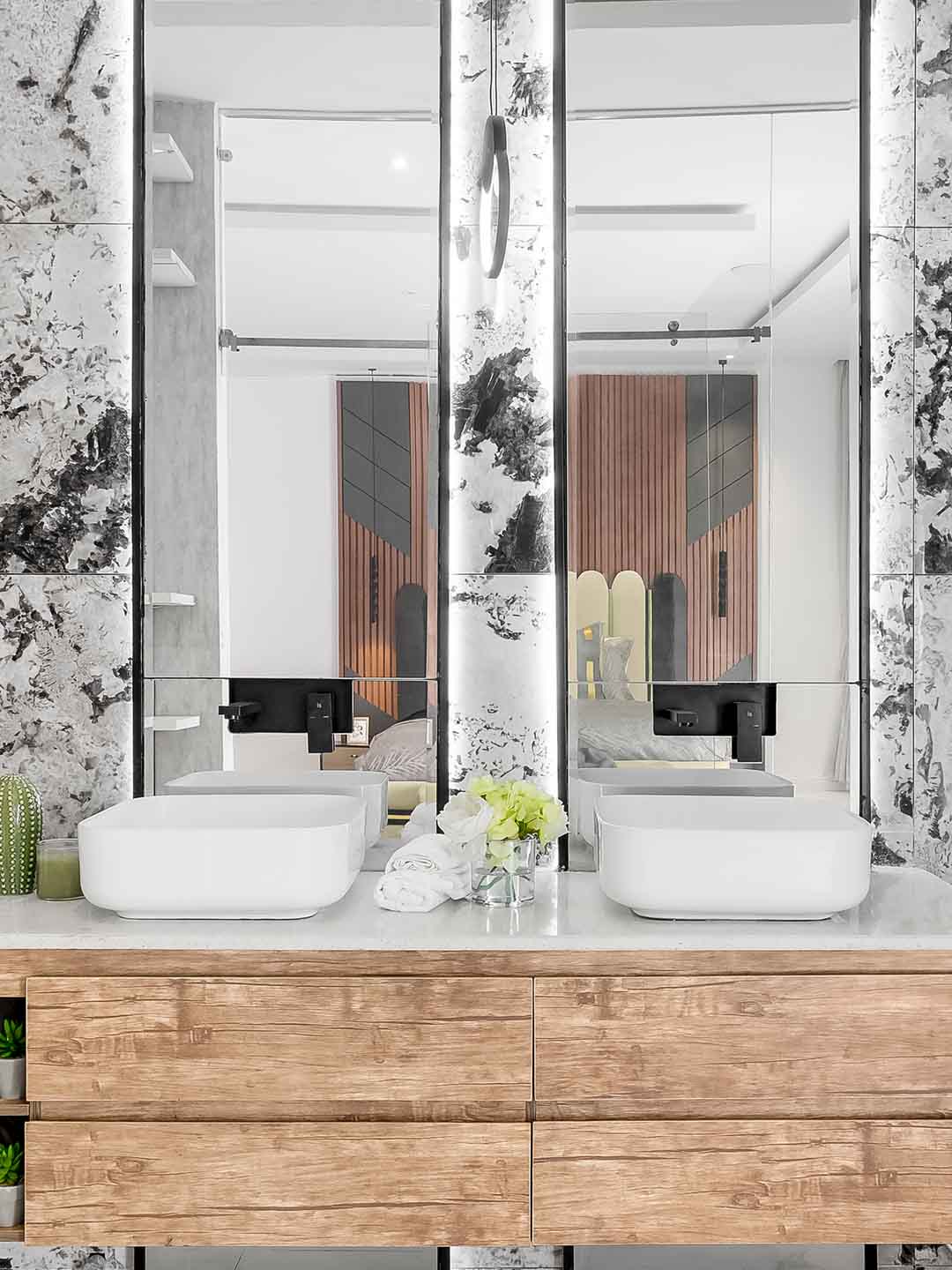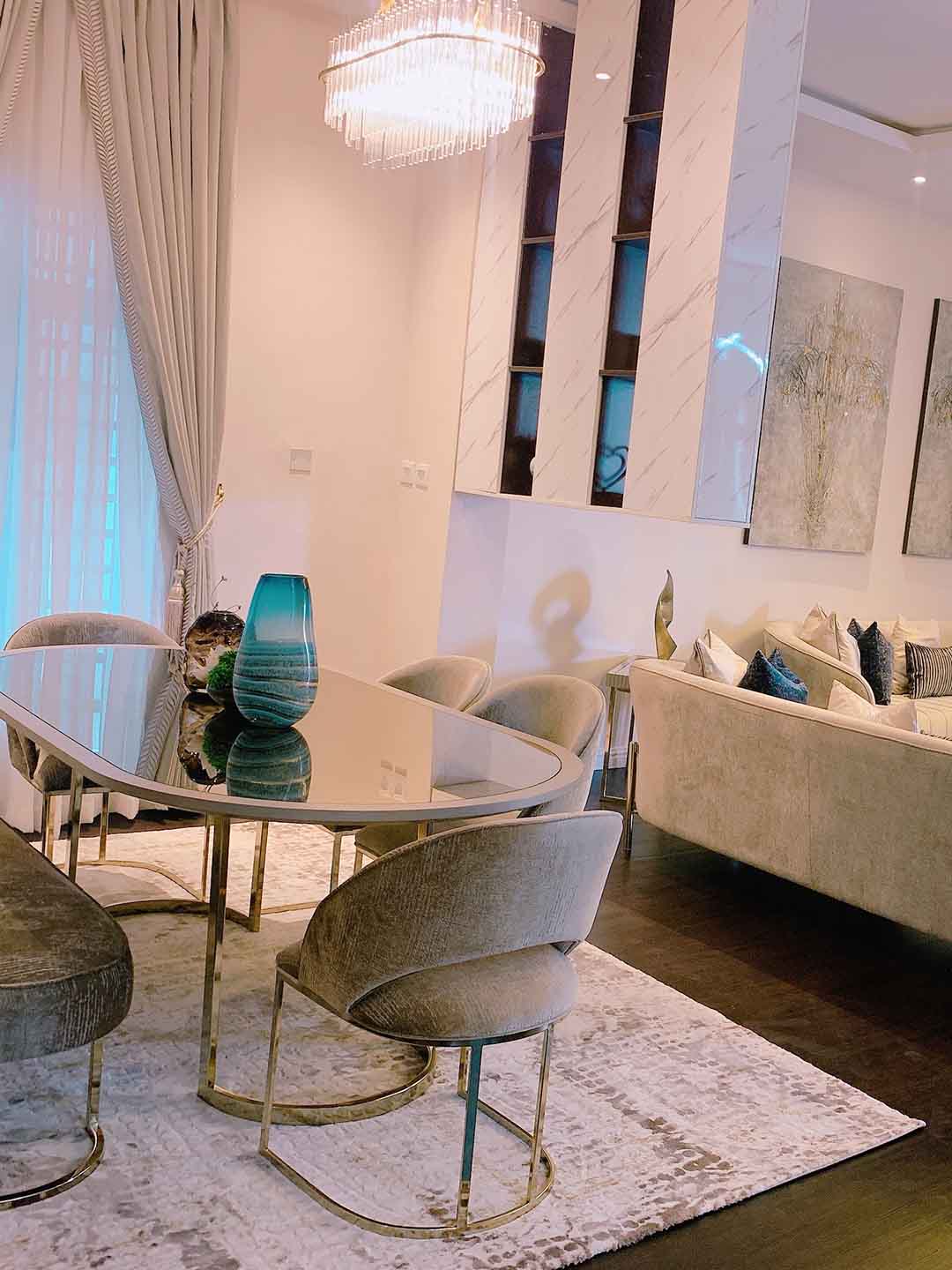 Forefront of contemporary living
We are time conscious while delivering top notch projects, which are cost effective.
Our mantra is "Measure Twice, Cut Once" this is borne out of the desire to produce excellent results with zero rework.
At Brookhouse. Our vision is to be the most reliable and trusted building Design and Construction Company in West Africa.
Top Quality
We work diligently with dedicated mindset to maintain client trust
Always in time
We seek efficient methods to deliver clients project on time and best cost.
Solution-driven
We are safety conscious and operate with holistic approach and a solution-driven mindset
Integrity
We hold ourselves accountable for being honest, fair and respectful in all aspect of our business, and operate a zero tolerance atmosphere for any action that could be perceived as contrary to these standards.
Home Essential Retailer
Our Design teams' mission is simple: We help you understand your dreams, define the program for your projects and respond with a design that exceeds your expectations, Each design presents unique challenges and we are committed to finding cutting-edge solutions to your preference and lifestyle.
Your style is our passion
Noise Reduction with style