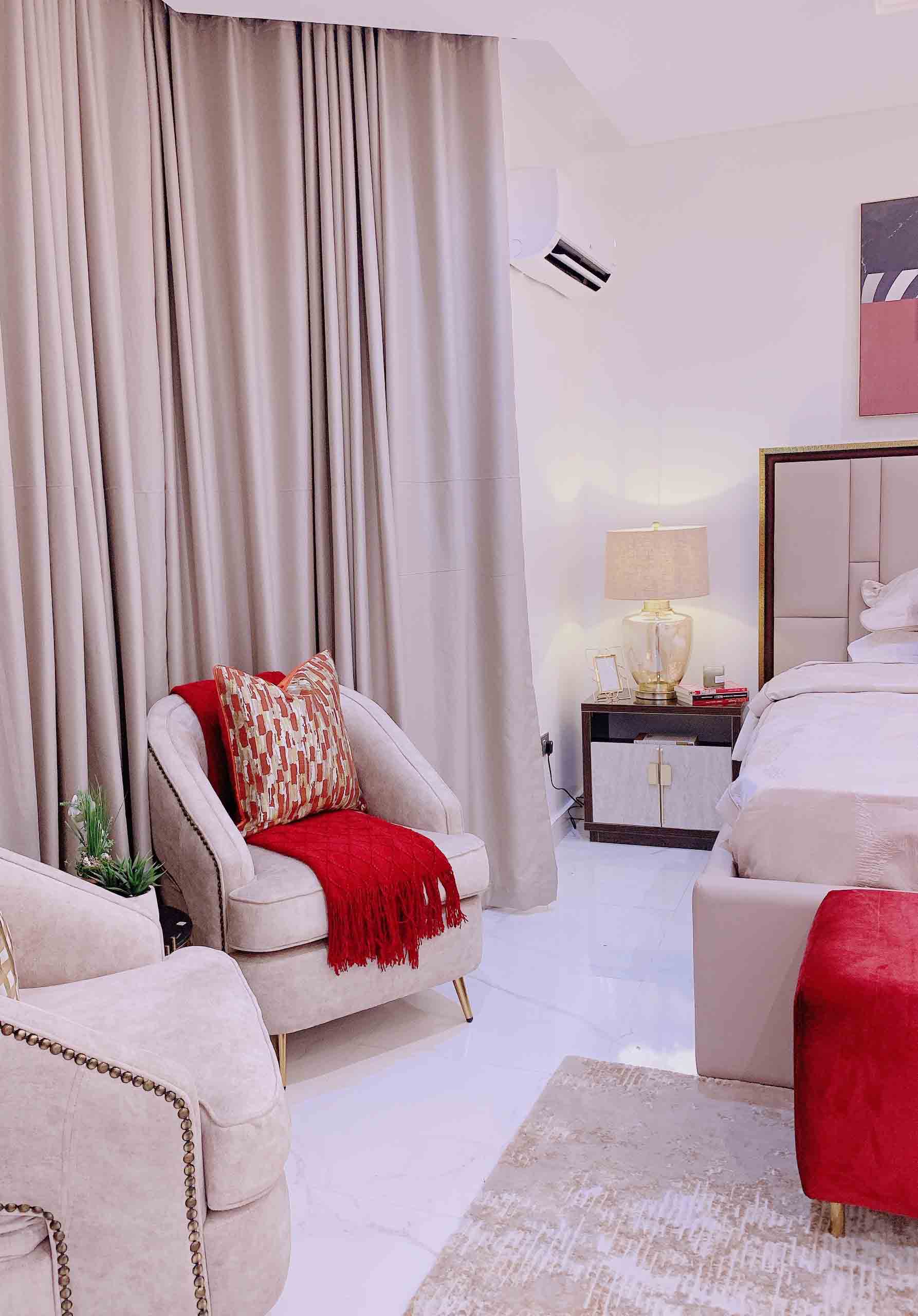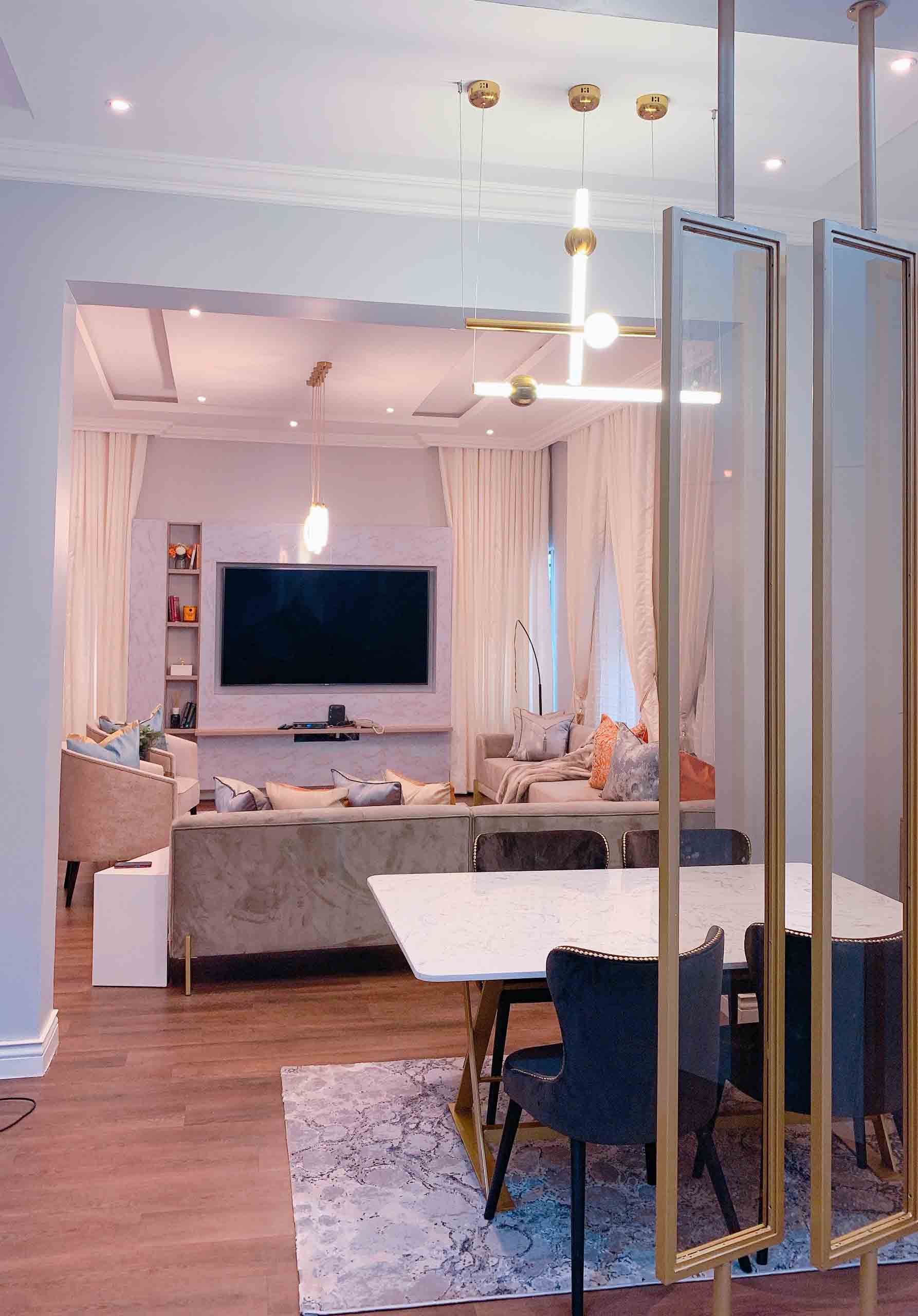 THE COMPANY
About Us
Brookhouse Designs is an internationally recognized and award-winning design studio based in Lagos with specializing in luxury residential, commercial interiors throughout Nigeria and abroad for private individual and Real Estate Developers.
We help you understand your dreams, define the program for your projects and respond with a design that exceeds your expectations.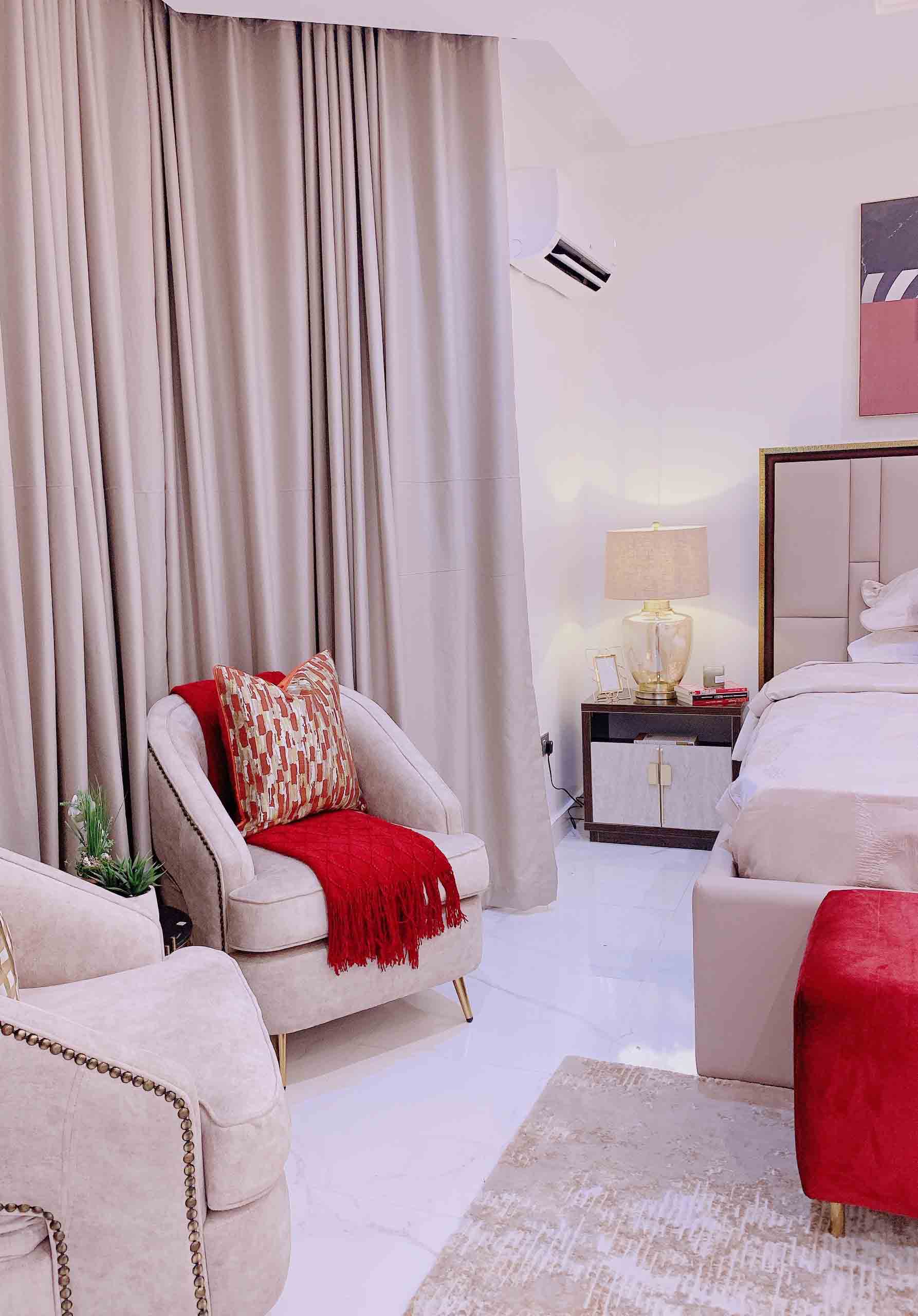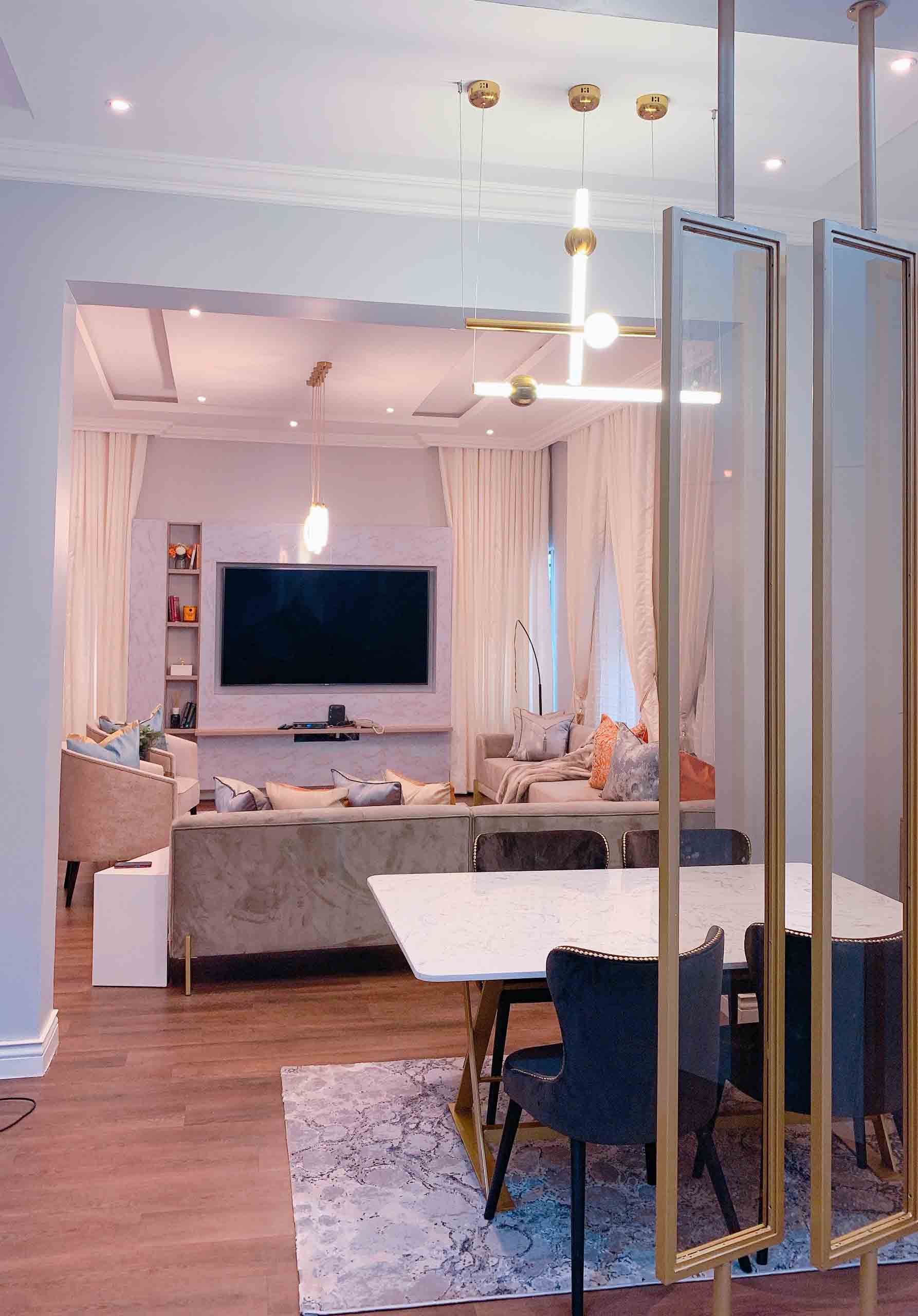 THE COMPANY
About Us
Brookhouse Nigeria is West Africa's fastest-growing interior design and construction company, located in Lagos with a National wide operational coverage. We work with international design standards and principles to deliver aesthetically pleasing spaces for clients.
We are an evolving contemporary building design company, dedicated to delivering world class projects to Nigerians and West Africans.
We focus on finding the best value while creating beautiful environment. Just ask for it! It can be done.
Recent Projects
BrookHAdmin
2022-12-13T21:12:27+01:00
To create a full narrative, good restaurant design strives for balance between the cuisine, service, and design. ...
Blog Posts to Enhance the Human Experience
Blog Posts to Enhance the Human Experience